HELLO! !!
This year, we haven't shared any of the English works in this blog, but we are ready to show you our new projects!
Each student team wrote and prepared these fantastic projects! It is very easy, just click on the link and listen!!
We hope you like these stories!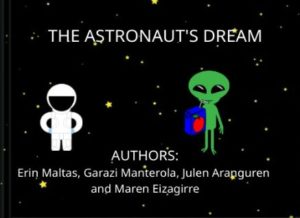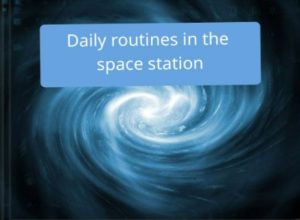 CHECK "DAILY ROUTINES IN THE SPACE STATION" BOOK!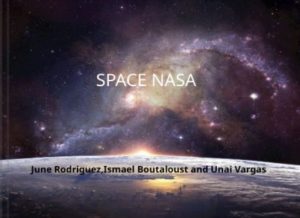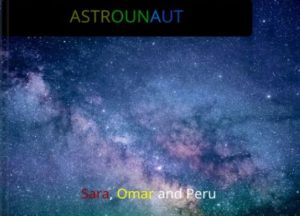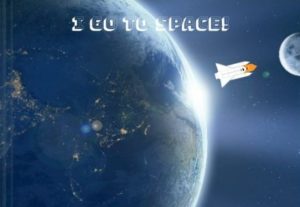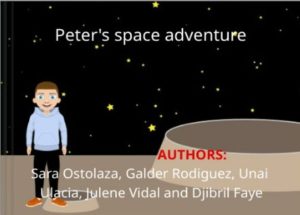 CHECK "PETER'S SPACE ADVENTURE" BOOK!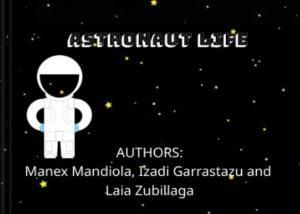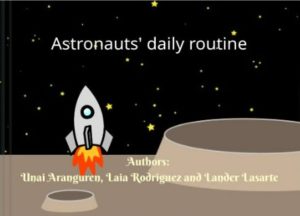 CHECK "ASTRONAUT'S DAILY ROUTINE" BOOK!
If you want to practice more English activities, go check ENGLISH CLASS!